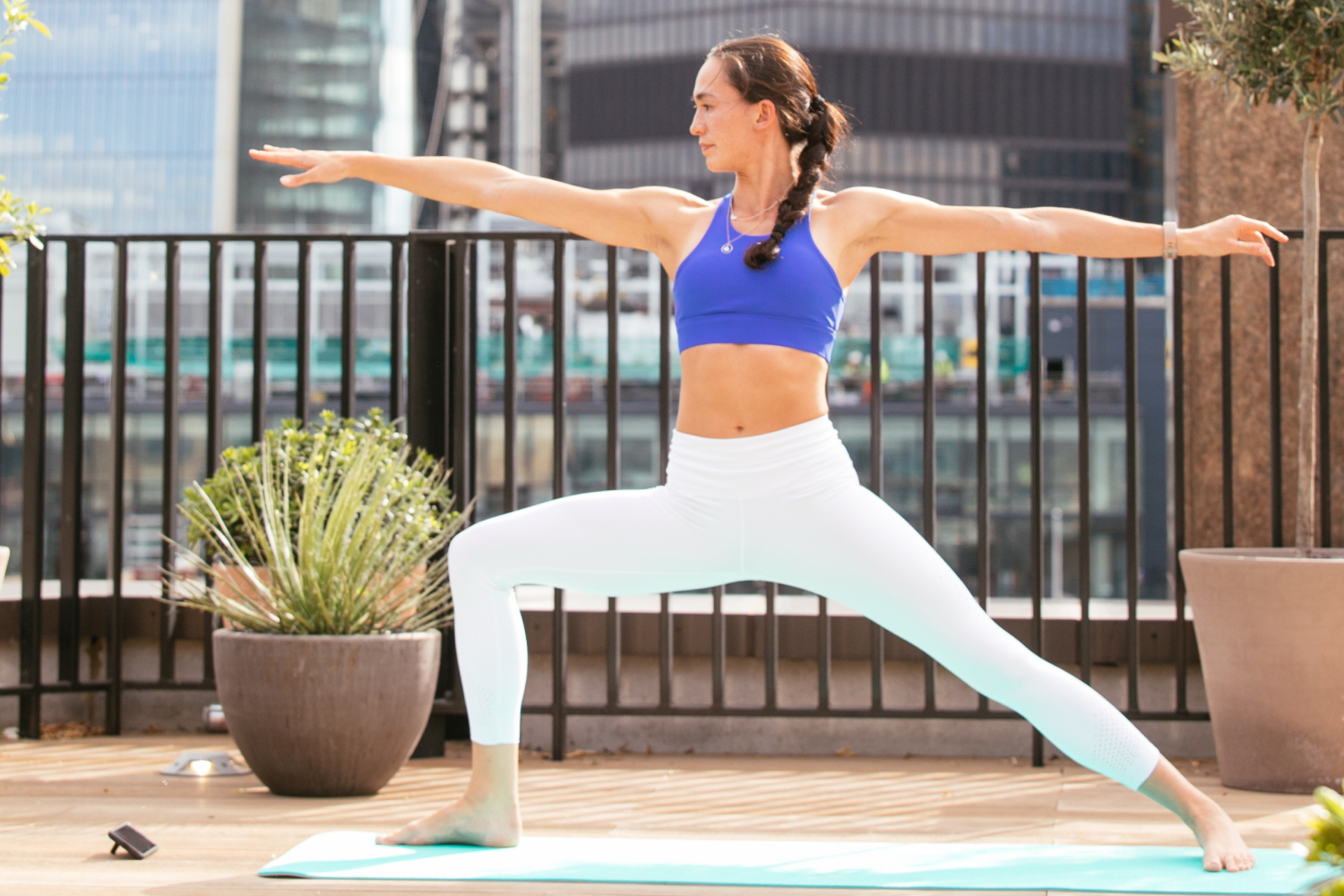 As a digital fitness market leader, our mission at Wexer is to make world-class exercise accessible to more people by harnessing the power of technology, while simultaneously ensuring traditional facilities remain at the very heart of the fitness experience.
Our technology creates a bridge between the digital and physical worlds, enhancing the customer journey by delivering a seamless, premium exercise experience that meets people's needs wherever they may be – in your facilities or elsewhere.
Our technology isn't there to replace your facilities. Far from it. Given our recent acquisition by Core Health & Fitness we know the value of the gym floor. We are the vital tool to guarantee your future.
At Wexer, we believe reliability is paramount. We simply do not believe adapted consumer technology can ever deliver the robust platform our partners need. That's why we use only dedicated, industrial-grade hardware, with stats that speak for themselves: across all our clients in more than 50 countries, our system is up and running more than 99.9% of the time.
And if there is ever a problem, we're on-hand to address it very quickly and proficiently: we commit to responding within three hours, with most issues resolved within 24 hours; 50 per cent are resolved within the first three hours of being reported. We're also available 24/7 to answer any tech queries you might have.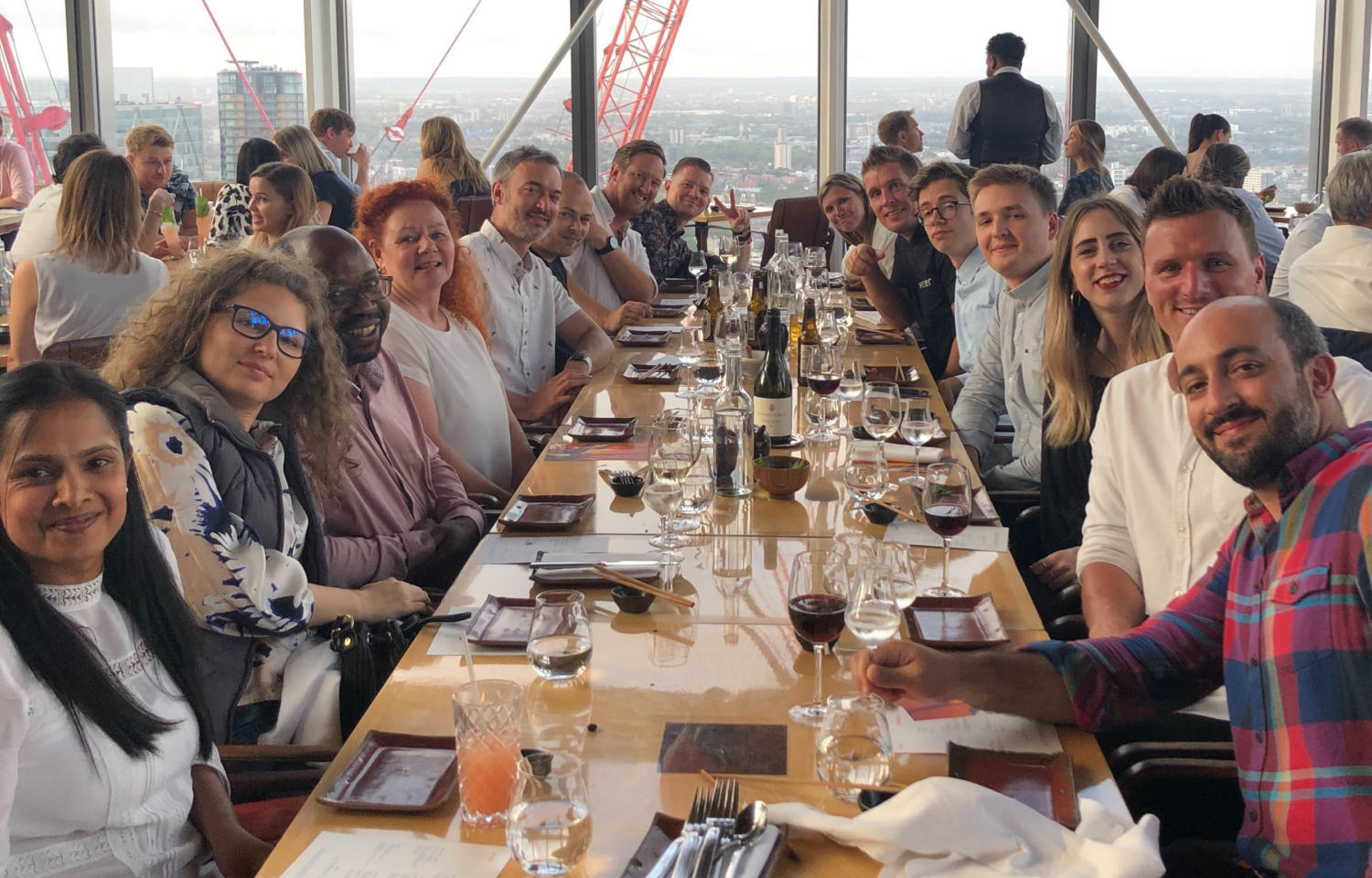 The talented individuals who together make up Team Wexer bring with them a wealth of industry knowledge, as well as market-leading technological expertise, to deliver the best possible experience to everyone we partner with.








































































Digital Experiences Delivered

































We customise solutions around our partner's needs and aim to exceed expectations on every occasion
We work with the very best content partners to keep your offering fresh
We have the most robust, stable, userfriendly, future-proofed technology on the market
Innovation and evolution of our technology are part of our daily agenda
We're a partner you can rely on in terms of our products, our people and our ongoing support