High quality Wexer virtual fitness content delivered seamlessly any time, anywhere on any device
Our mission is to make world-class exercise accessible to everyone by providing a non-intimidating way to workout anywhere, 24/7.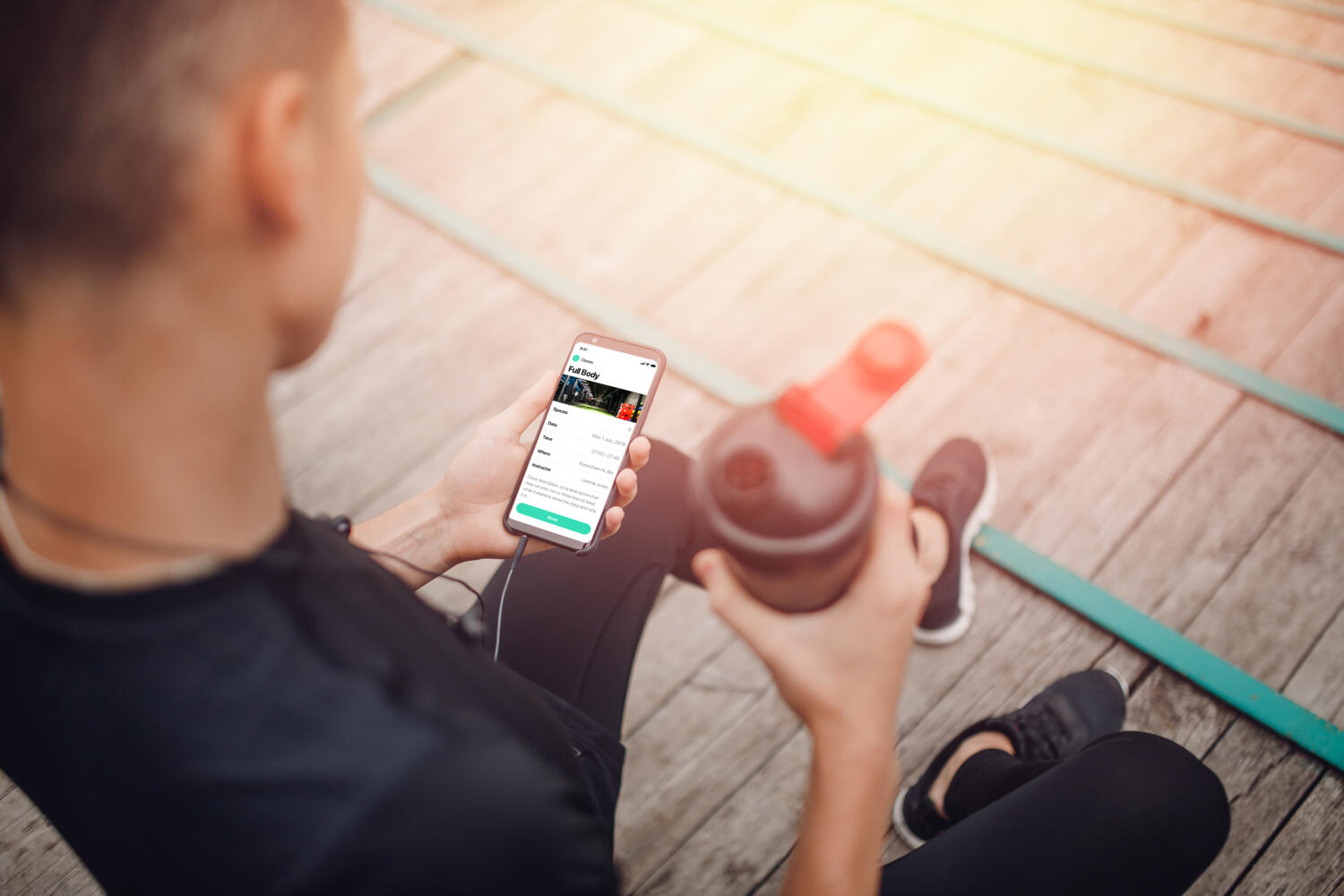 Digital Experiences Delivered

































Motivate and inspire users with high-quality virtual content created by the most innovative and well-known brands in the world.
Our robust platform uses the latest cloud, CDN and adaptive streaming technology to ensure a seamless delivery of high quality content 24/7.
Configure the platform to your needs – branding; access control; content collections and upload your own content via Connect.
Premium quality, 24/7: An unparalleled virtual class library that brings the world's leading fitness brands and ambassadors direct to your studio.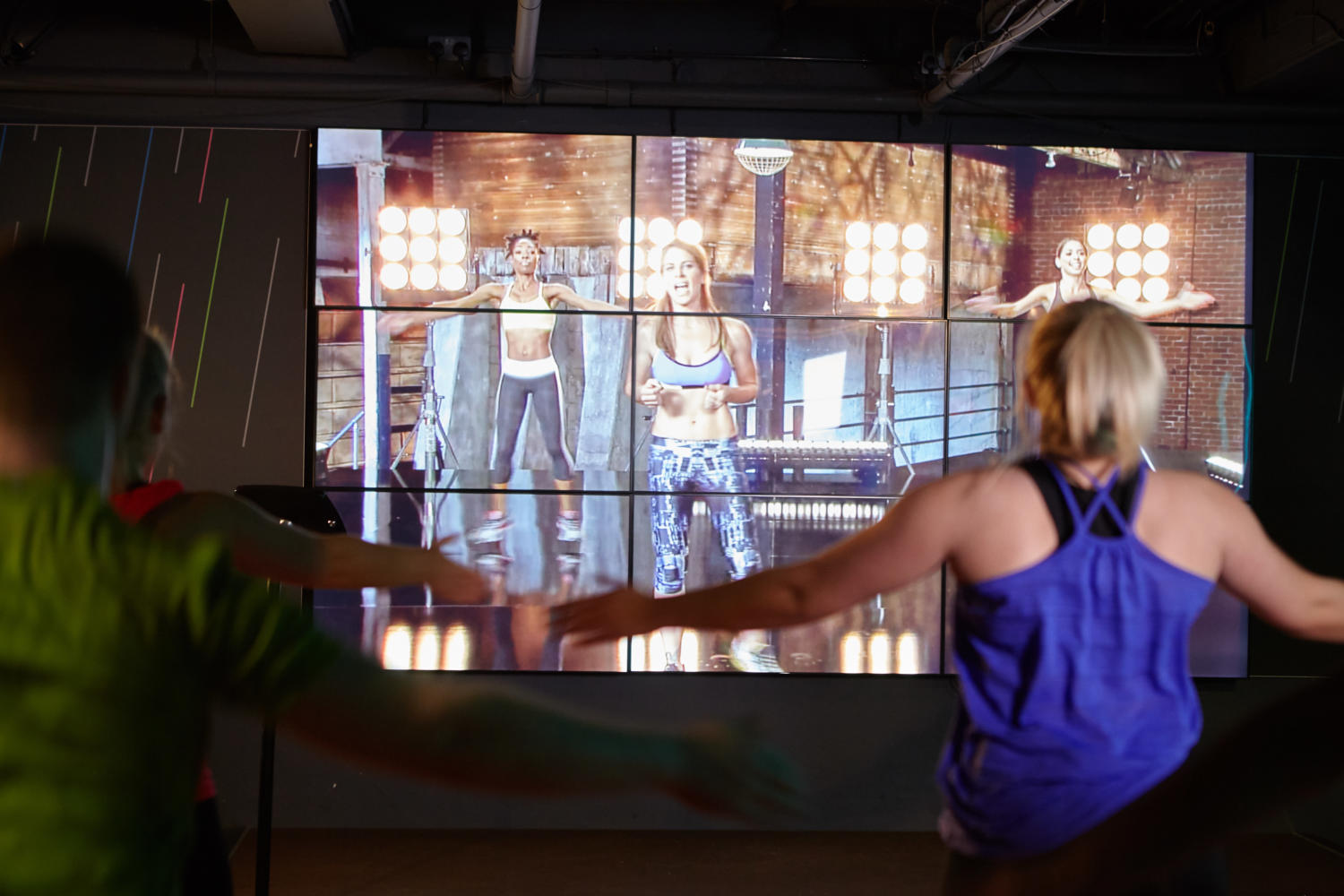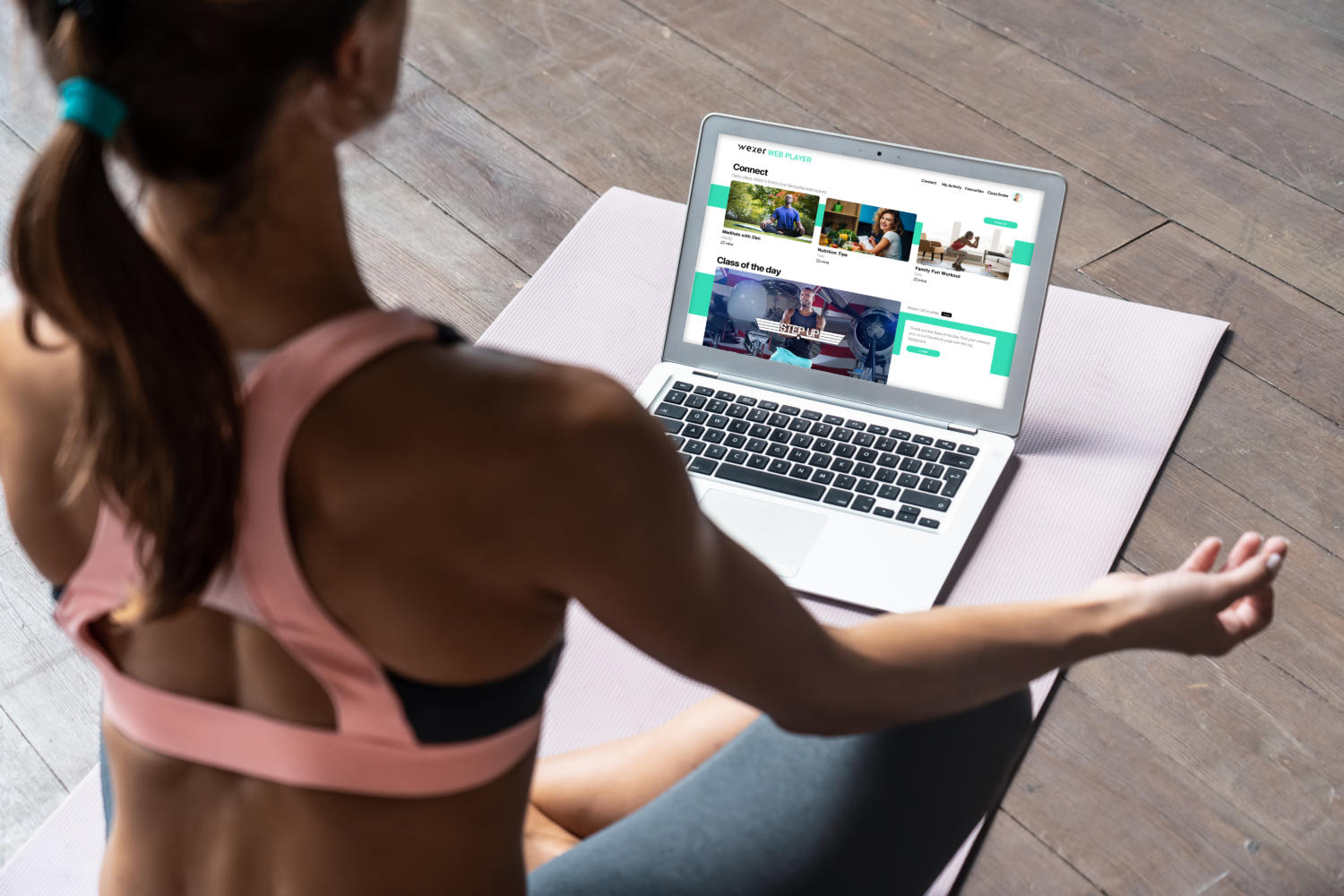 Any time, anywhere: A club-quality group exercise experience wherever your customers may be, and whenever they want to train.
Integrate our world-class fitness content straight into your own app.