Own your on-demand platform
The Wexer Web Player is a white-labeled, web-based product that allows your members to stream exercise classes and content to any internet-enabled device, 24/7.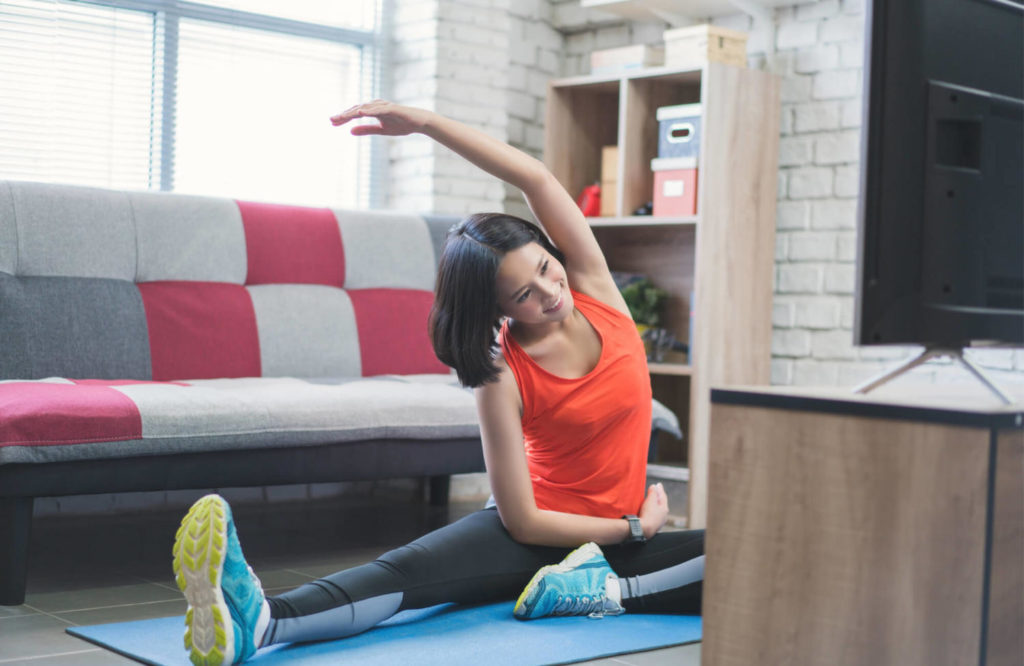 Workout anywhere – in the gym, at home, or abroad
Access to 700+ high quality curated virtual classes (music license free)
Multiple world class virtual content providers
Celebrity instructors in global locations
Functional classes – Beginner to Pro
New classes & content providers added regularly
Workouts in multiple languages
Upload your own content via the Connect feature
Easily search and save your favourite classes
Responsive "grid" interface works seamlessly across all screens
Fitness inspiration! Discover new classes with our innovative content collections
White-Labelling – to match your brand
Connect – upload your own generated content
Channels – top quality content partners
Featured Classes – promote featured classes
Live Streaming – schedule live stream in Connect
Class sharing – unlock your content marketing

Launch in as little as 14 days!
The Wexer App is a mobile-optimised interface for the Wexer Web Player – an additional access point that guarantees a slick user experience for those wanting to tap into the content via their mobiles – available on iOS and Android.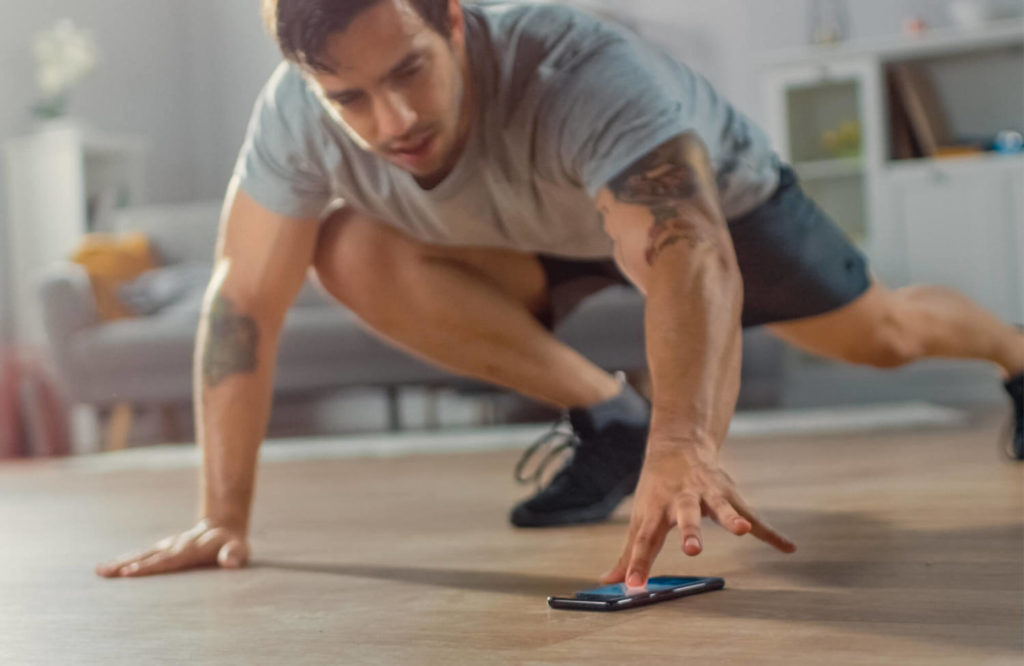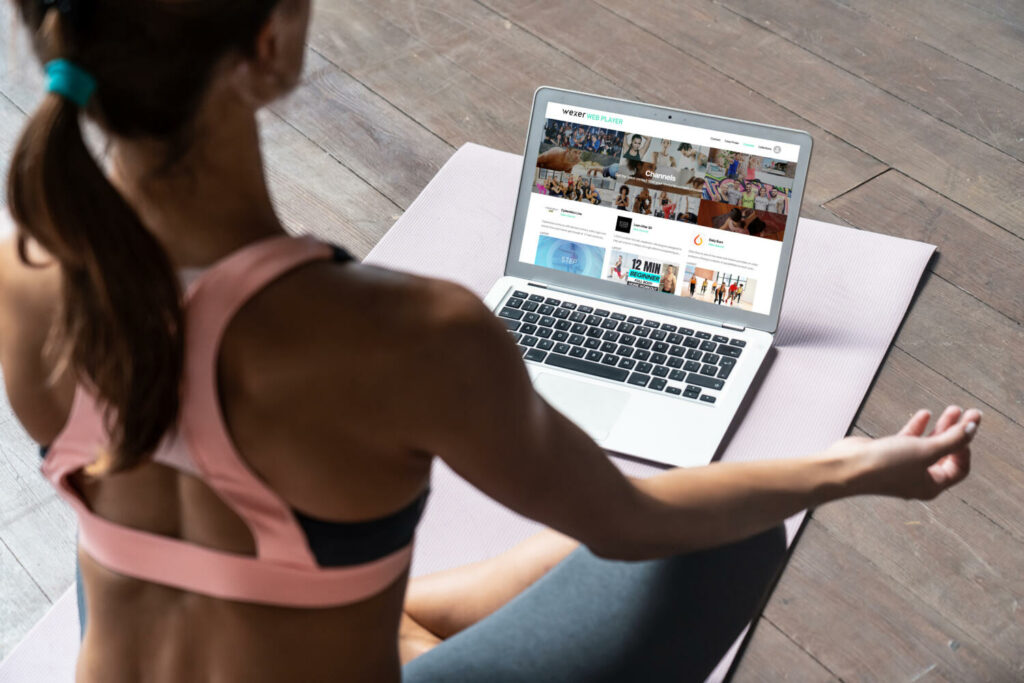 A powerful new FREE tool created to connect your star trainers with your members, 24/7
Monetise and fully control your own-generated content
Integrates into both the Wexer Web Player & Wexer App
Empower your superstar instructors – wherever they are
Create a steady stream of fresh, high quality fitness content from your mobile phone
Film, edit, upload, then publish instantly – it's as easy as that!
All workouts made available on-demand are exclusively for your members
A perfect member support tool for these challenging times
Owning the platform minimises the risk of losing your members to a 3rd party digital provider – it's a scalable long-term solution for your business.
1
Own the Platform
Make sure that it's your brand that's being seen to support your members – and tailor the online offering to reflect your in-club experience – not a competitors.
2
White-Label Solution
Own the entire customer journey & experience. Track usage to gain valuable member insight trends – the classes your members really want. Align the platform to our member journey to enhance the hybrid model.
3
You Own The Data
Create your own class collections to suit your specific member profile, including all the classes you know your members love to do. Don't limit your members to a single content partner – content variety is everything!
4
Bespoke the Experience
As well as being able to go live 7 days from signing a contract, our products get better over time. Live streaming functionality coming soon!
5
Exciting Product Roadmap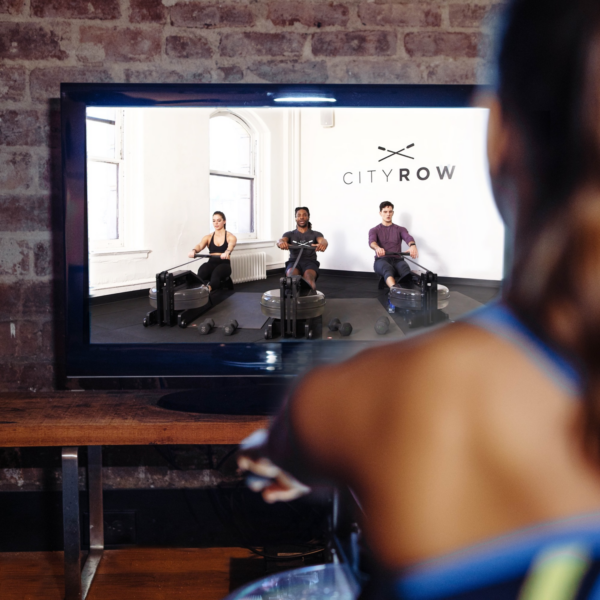 Wexer is delighted to welcome CITYROW as the latest exciting content partner to join its ever-expanding fitness and wellness library. CITYROW joins Wexer by adding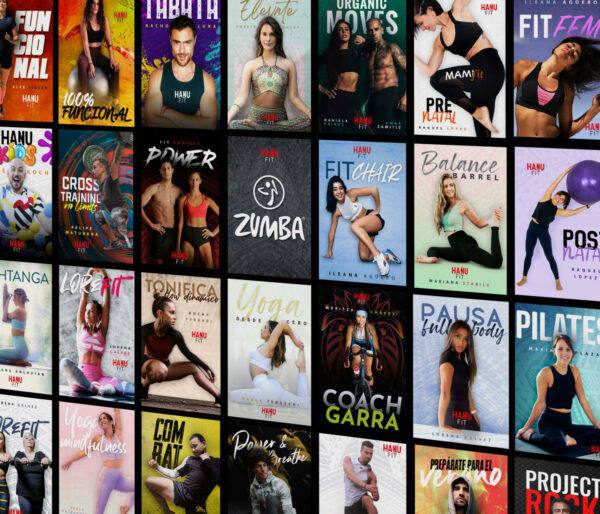 Hanu – the Hispanic market's largest, most varied fitness and wellbeing platform – has announced a new partnership with digital fitness and virtual group exercise expert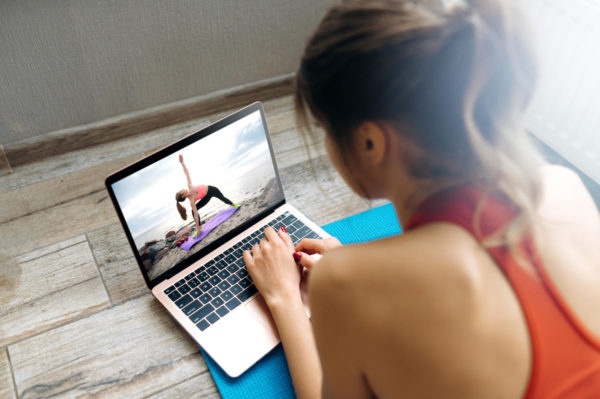 The definition of fitness is getting broader. Where previously fitness tended to be about working the muscles, getting the heart rate up and putting in