As wellness becomes ever-more entrenched in people's everyday decisions and lifestyles, we're seeing leading hotel brands across the globe taking special measures to meet traveller demands.
And those demands are high: guests increasingly expect premium fitness offerings that allow them to continue their wellbeing routines in style while they're away from home.
Crucially, hotels are 24/7 businesses, which means their fitness solutions also need to be 24/7. This is where the power of digital comes to the fore, and where market leader Wexer can step in as the ideal partner.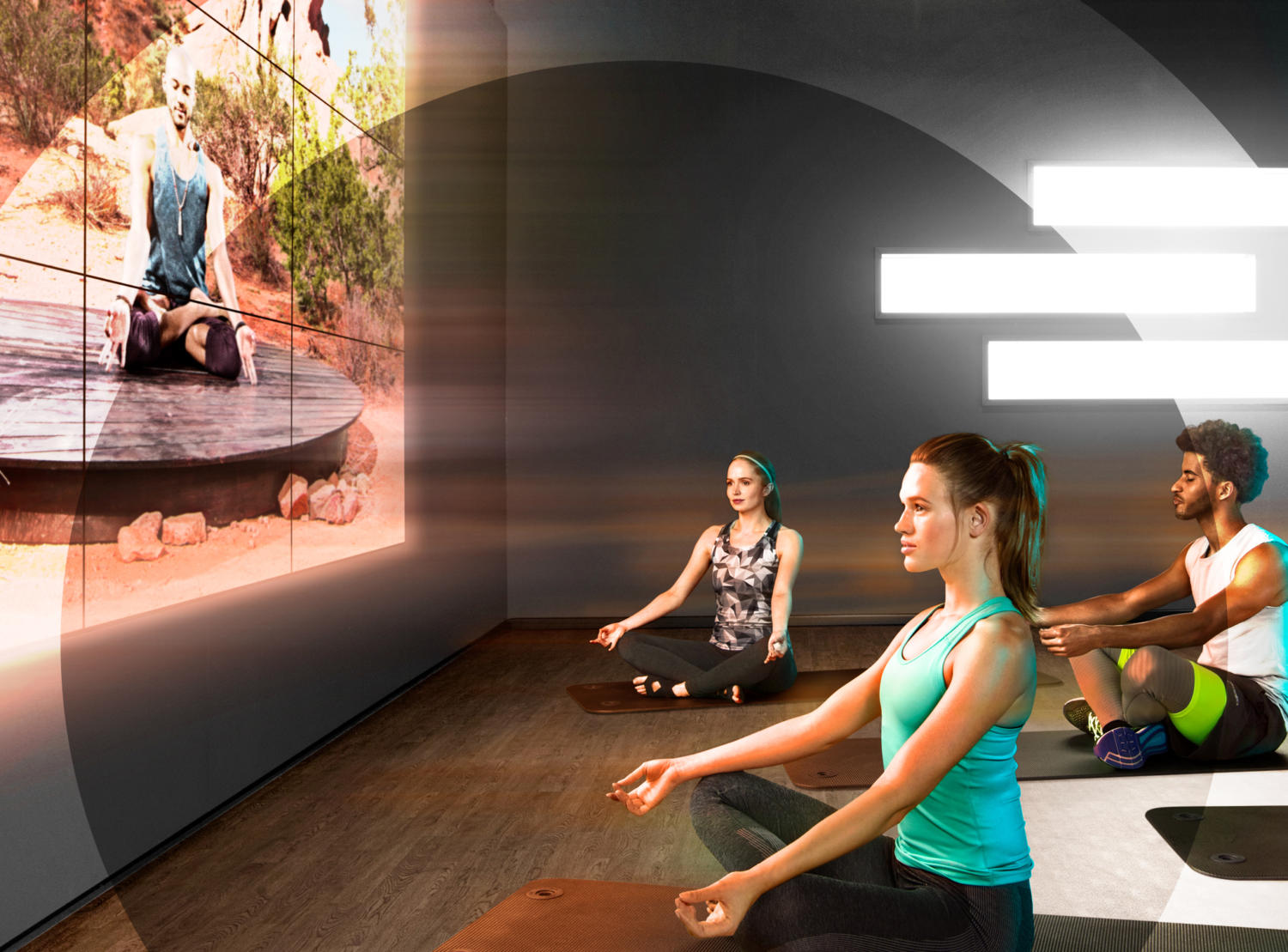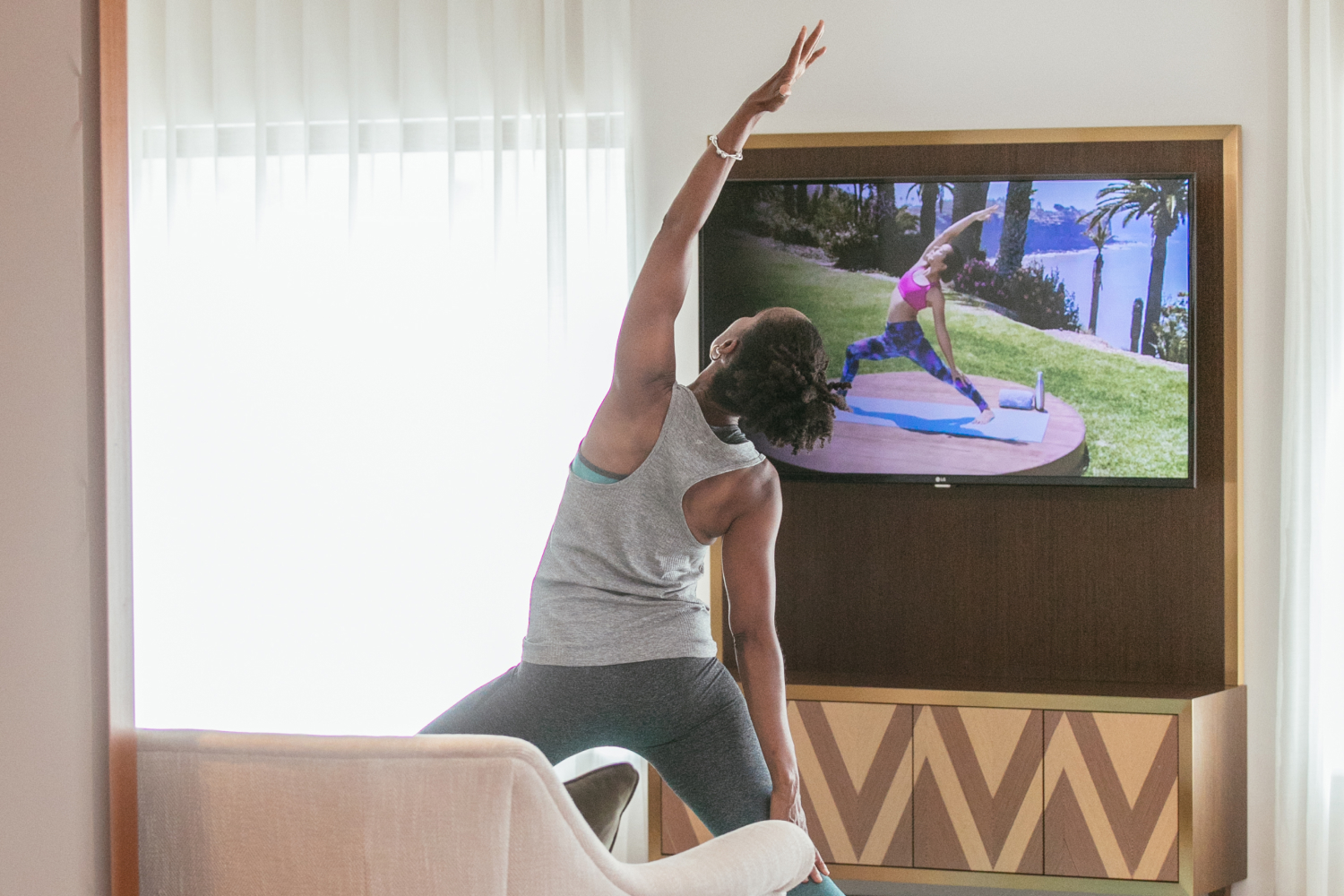 Fitness rooms are a great example of hotels' evolving in-house wellbeing offerings – bedrooms that offer a small selection of in-room gym equipment to help guests keep up their workout regimes while they're away from home. But there are vital ingredients missing from the majority of these fitness rooms: motivation, guidance, workout variety… All boxes that can be ticked by group exercise.
So, how do you bring the power of group training to a solo exerciser in a hotel room? Answer: by partnering with Wexer and harnessing the power of its technology.
The Wexer Web Player, for example, is a simple yet sophisticated tool that meets consumer expectations with world-class, on-demand group exercise. Accessed by inputting a one-off or time-restricted promo code, this web portal allows guests to stream their choice of hundreds of Wexer virtual classes to any internet-enabled device – great if they're in their hotel room, but also if they're out and about during their stay with you.
The Wexer Body Bike is another great option for hotel bedrooms or smaller gym spaces – a specially designed Body Bike indoor cycle with an   integrated screen that comes pre-loaded with a curated collection of the best Wexer virtual cycling classes. Guests simply jump on, select a class and ride. Even better, there's an optional 180° swivel screen to allow for floor-based training in front of the bike; the screen shows cycling workouts when facing forward and floor exercises when rotated.
And, of course, existing studio spaces can be brought to life by incorporating Wexer Virtual group exercise into the class timetable – just ask Spanish hotel operator Meliá, which experienced a 10 per cent uplift in guest satisfaction scores when it installed Wexer Virtual at two of its hotels.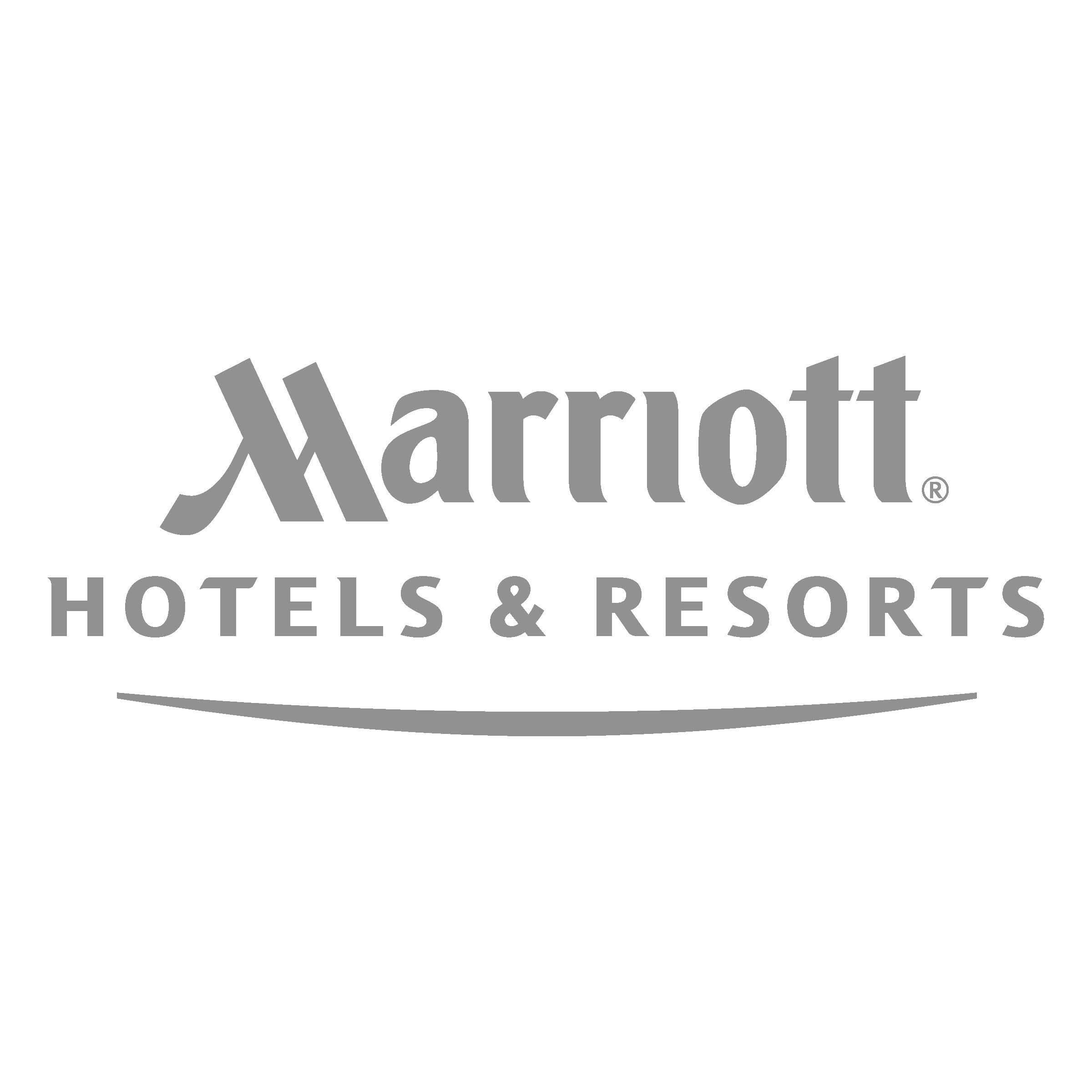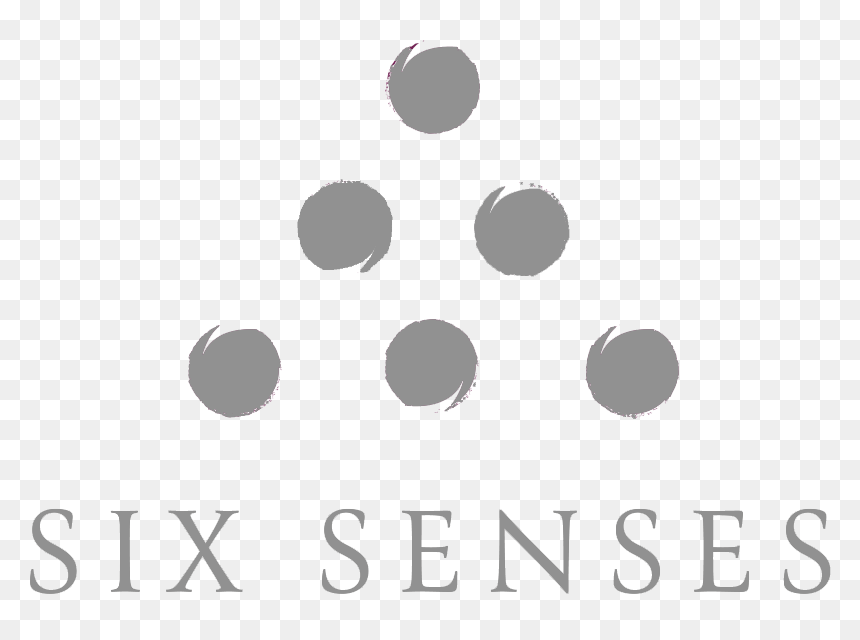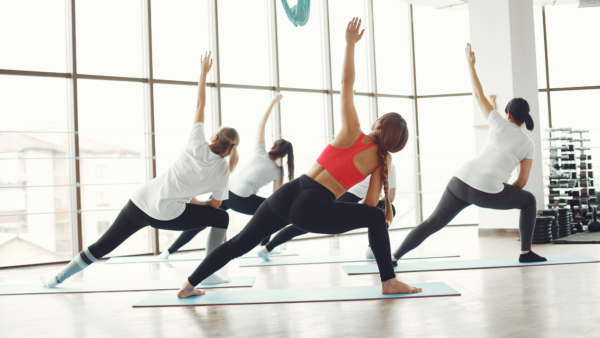 Paul Bowman, Wexer CEO, shares what's coming in this pivotal year for Wexer. "As I look ahead to 2023, it is with great excitement for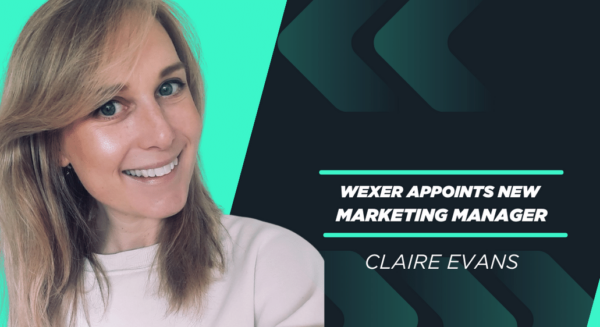 Wexer has appointed a new Global Marketing Manager, Claire Evans, as the new Global Marketing Manager. Her expertise will allow Wexer to expand their global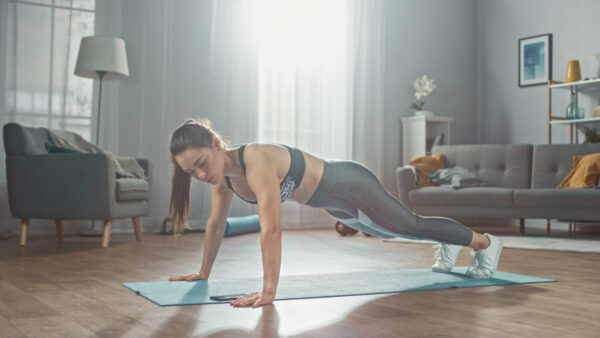 As I look back on the highlights from 2022, what stands out to me are the success stories from our customers, the positive direction of
In this digital age, consumers expect fitness to be accessible any time, anywhere, at the click of a button. That expectation is only magnified in the 24/7 environment of a hotel – and Wexer helps you meet those expectations.
We customise solutions around our partner's needs and aim to exceed expectations on every occasion
We work with the very best content partners to keep your offering fresh
We have the most robust, stable, userfriendly, future-proofed technology on the market
Innovation and evolution of our technology are part of our daily agenda
We're a partner you can rely on in terms of our products, our people and our ongoing support