If you're looking to bring your health club into the digital era, market leader Wexer is the perfect partner.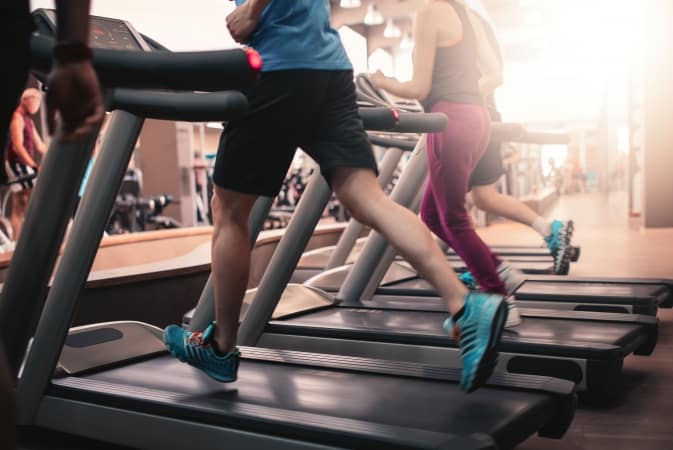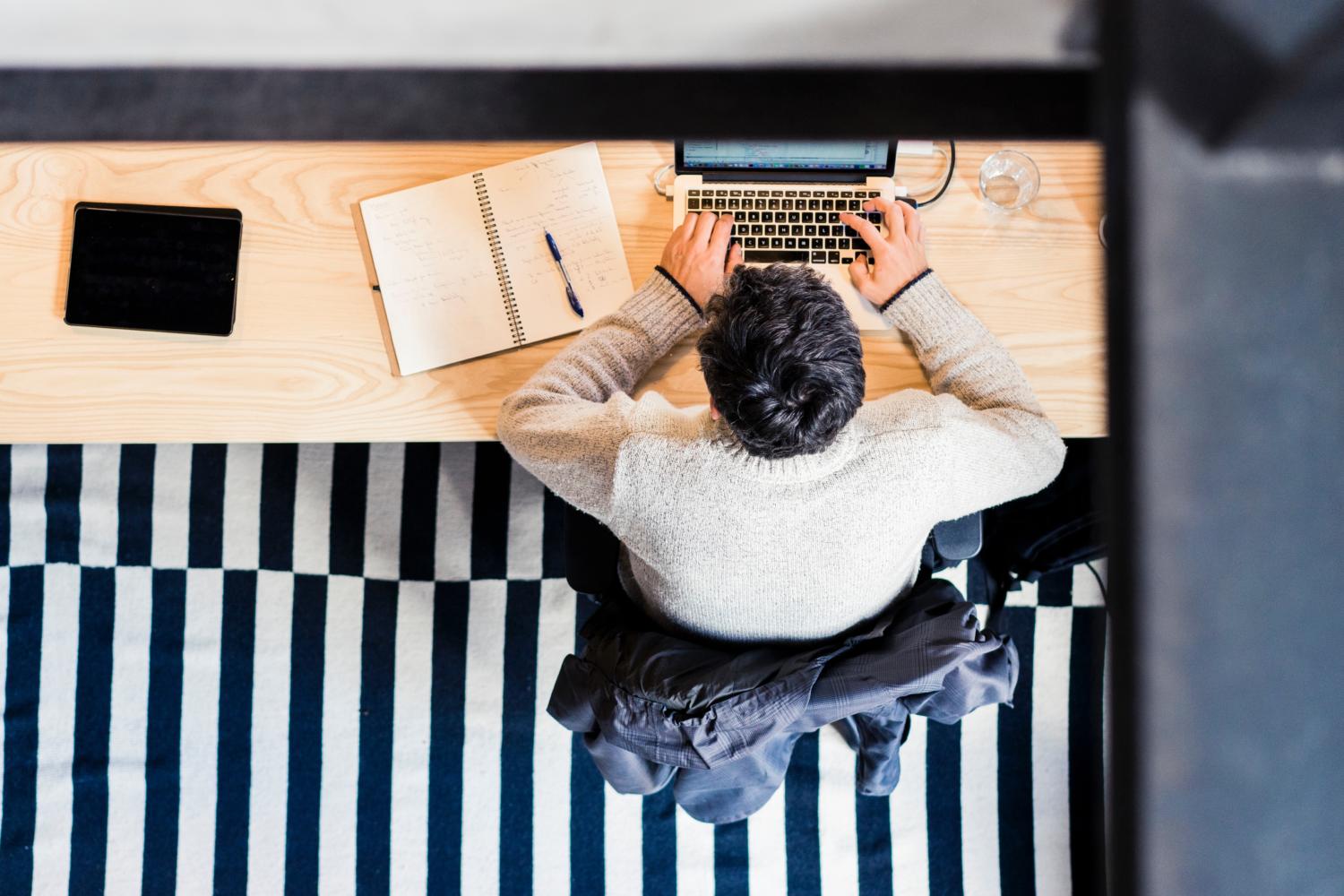 How can your business ensure its employees are engaged in health- and performance- boosting physical activity?
As wellness becomes ever-more entrenched in people's everyday decisions and lifestyles, we're seeing leading hotel brands across the globe taking special measures to meet traveller demands.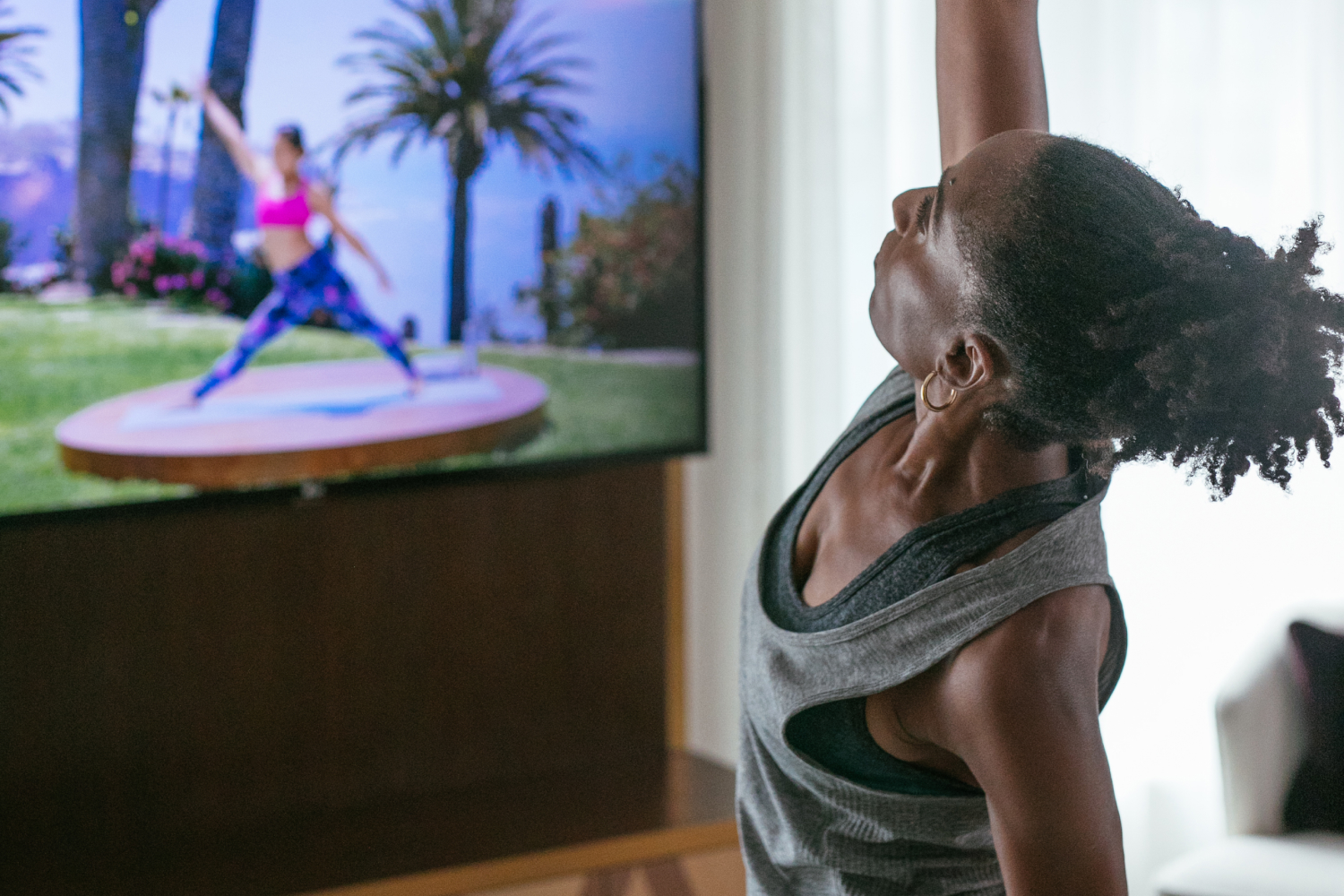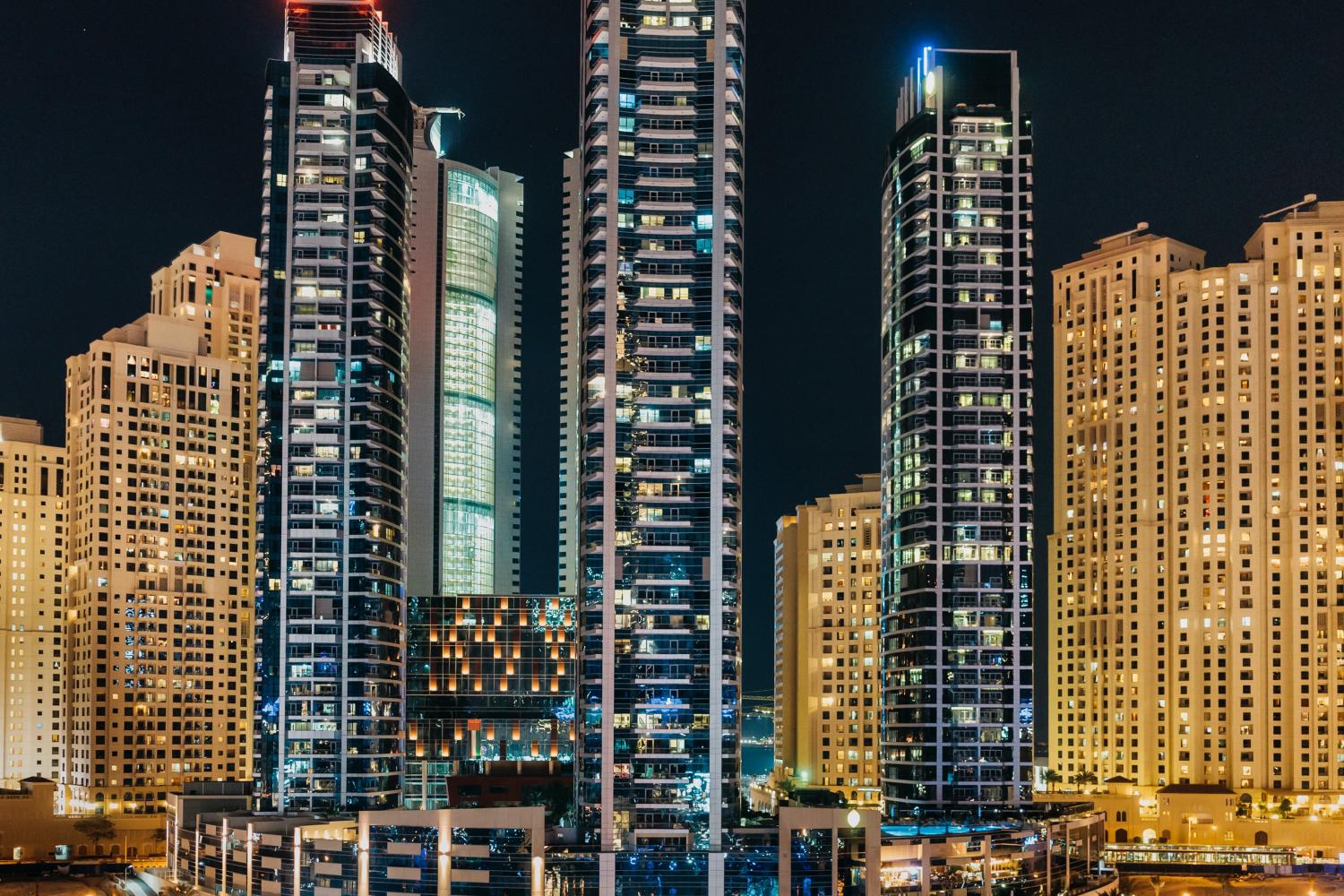 Wexer represents the ideal partner for multi-family housing developers looking to serve the diverse needs of their residents.
Wexer is perfectly placed to help PBSA operators meet the growing wellness expectations of their digital native residents.